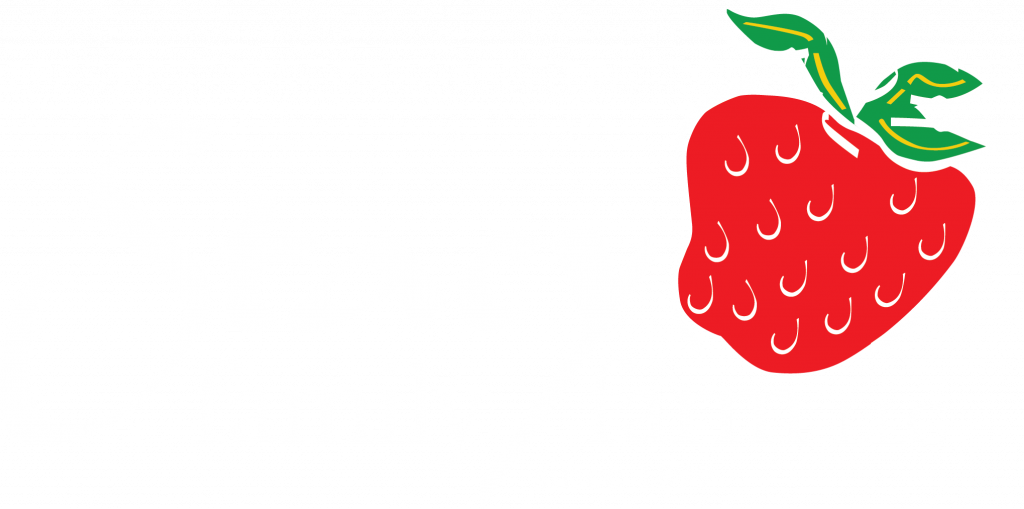 Bring the
family to
the farm
Thank you for a great 2022!

We cannot thank all of wonderful customers and employees this year for making it so wonderful! Here's a few pictures from 2022 and a current picture of the strawberries!
There's still plenty of work going on here to prepare for the 2023 season. The strawberries are all tucked in and seemed to make it through the cold snap just fine!

We hope everyone has a Happy and healthy New year! See you in 2023!
Stacy Farm Recipes
This is the place to find delicious recipes and inspiration for all of your favorite Stacy Family Farm produce. Click to View Recipes