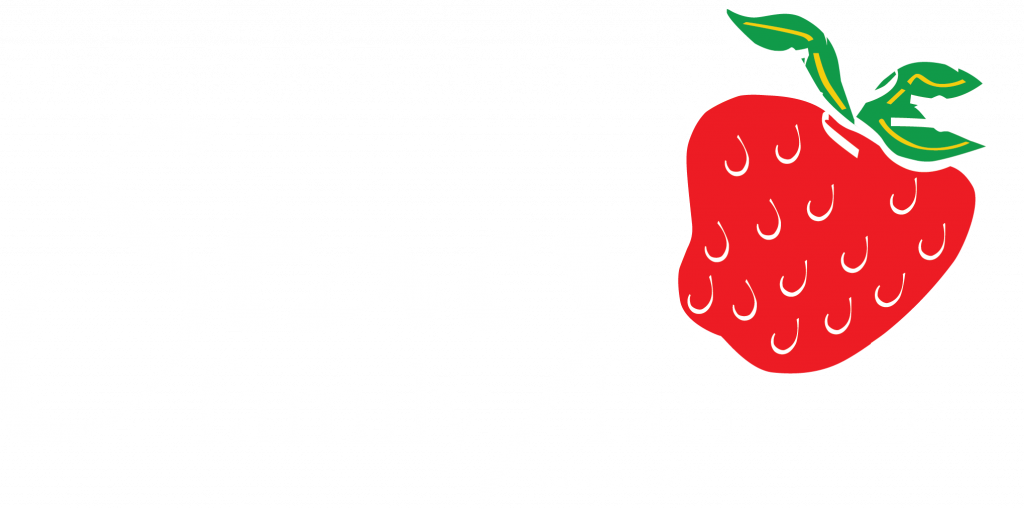 Bring the
family to
the farm
fb.me/e/4YhEIvp6v

We are going to be having a fall fest car show.

October 8th. Show will be from 11am-4pm. Cars, trucks, semis, tractors, hit and miss engines, anything and everything is welcome!

We have Aunt k's food truck coming with possibly others! We are also working on some music to have during the event as well!

No fee for showing your vehicle. Just hope you will bring some friends and buy some pumpkins!

Share with everyone! Post questions in the event or check the discussion for more details.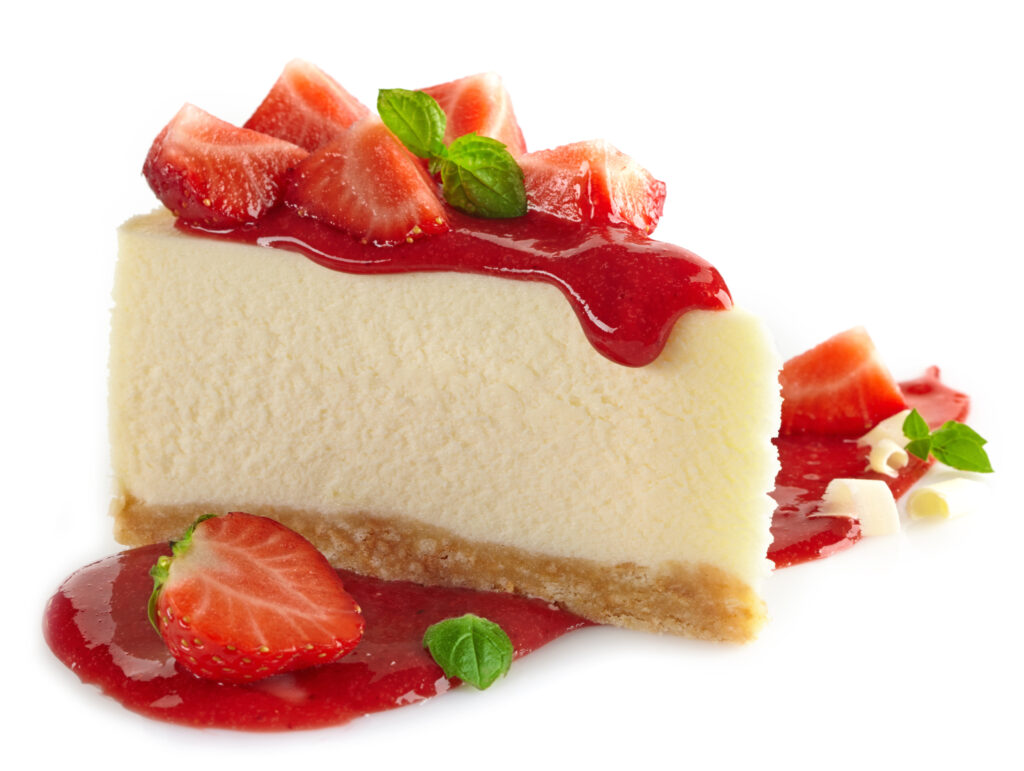 Stacy Farm Recipes
This is the place to find delicious recipes and inspiration for all of your favorite Stacy Family Farm produce. Click to View Recipes